COVID-19
The health & wellbeing of our clients, employees & all communities is our priority, especially now. Our team practices safe work from home offices & takes all precautions to ensure the health & standards of all in-office personnel.
We conduct contact tracing & will speak directly with individuals who are suspected. Whether an individual reports a confirmed case or tells us they have COVID-19 related symptoms without a confirmation, we will follow the same procedures of contact tracing & disinfection in our offices. All members of our community are asked to monitor their health for COVID-19 symptoms daily & wear masks when working on premises.
We also recommend our employees & clients to use the COVID Alert app the Government of Canada has launched, to notify users if they may have been exposed to COVID-19. The app is available through the APP or Google Play stores. The national COVID Alert app incorporates exposure notification technology provided by Apple & google and does not collect personally identifiable information. The more people using the COVID Alert app, the more effective this tool will be in helping limit the spread of COVID-19.
Site Assessment
Design & Build
Functional Planning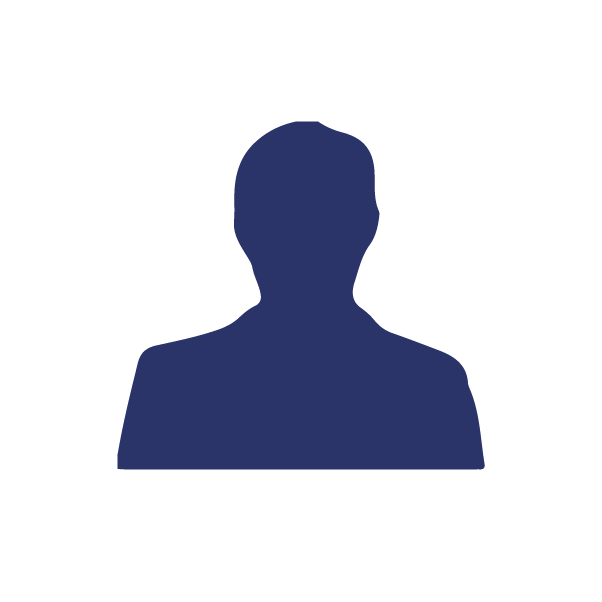 Programmatic Design
Brand Assessment
Zoning & Building Code Consultation
Budget Analysis
Design Development