Our TEAM provides a multi–talented and experienced foundation in the studio and on the construction site
Our modest sized firm of 28 talented team members , offers our client's exceptional service and attention to detail, as each associate brings reliable expertise to the project and its development process with their comprehensive knowledge and a diverse and formulated approach.
Site Assessment
Functional Planning
Brand Assessment
Budget Analysis
Design & Build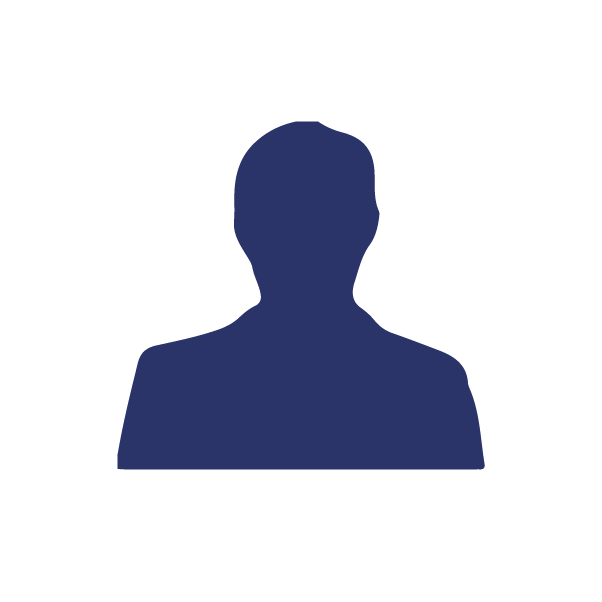 Programmatic Design
Zoning & Building Code Consultation
Design Development
Interior Design
WE ARE LICENSED ACTIVE IN THE FOLLOWING PROVINCES & STATES:
ONTARIO, MANITOBA, BRITISH COLOMBIA, QUEBEC, PEI, NEW BRUNSWICK, NEWFOUNDLAND, SASKATCHEWAN, ALBERTA, INDIANA & FLORIDA.
WE ARE ALSO ACTIVELY ENGAGED LICENSED IN THE STATES OF INDIANA, FLORIDA MICHIGAN & ILLINOIS.
We are licensed in the following ​Provinces & States:
Ontario, Manitoba, Quebec, PEI, New ​​Brunswick, Newfoundland, Saskatchewan & Alberta
We are licensed in the States of Indiana, Florida & can practice in the following pinned states above.